送信者: Evert van Zanten
日時 : 2015年5月28日 14:45
宛先 : Yamaki (general)
件名 : Pictures France

Dear Mr. Moriyama,

Last week we visited France and pleased tos end two pictures of fields of Mak.
In general crop development, stage is aprox same last year.

Start was with moderate temperature so root development went well
And now the temperature goes up. Till now the climate is good for the crop

With best regards,

Evert van Zanten - P.F. Onings B.V.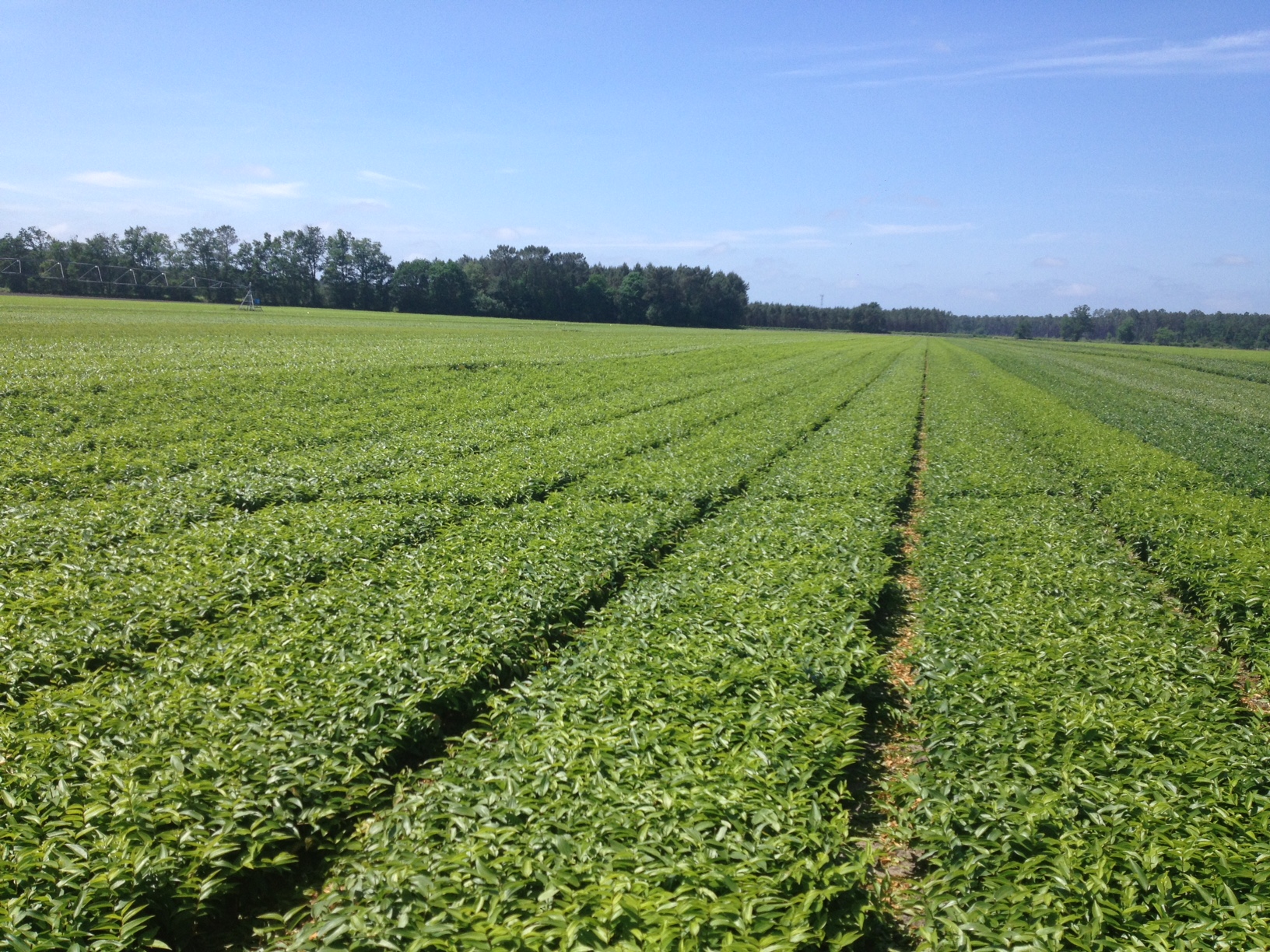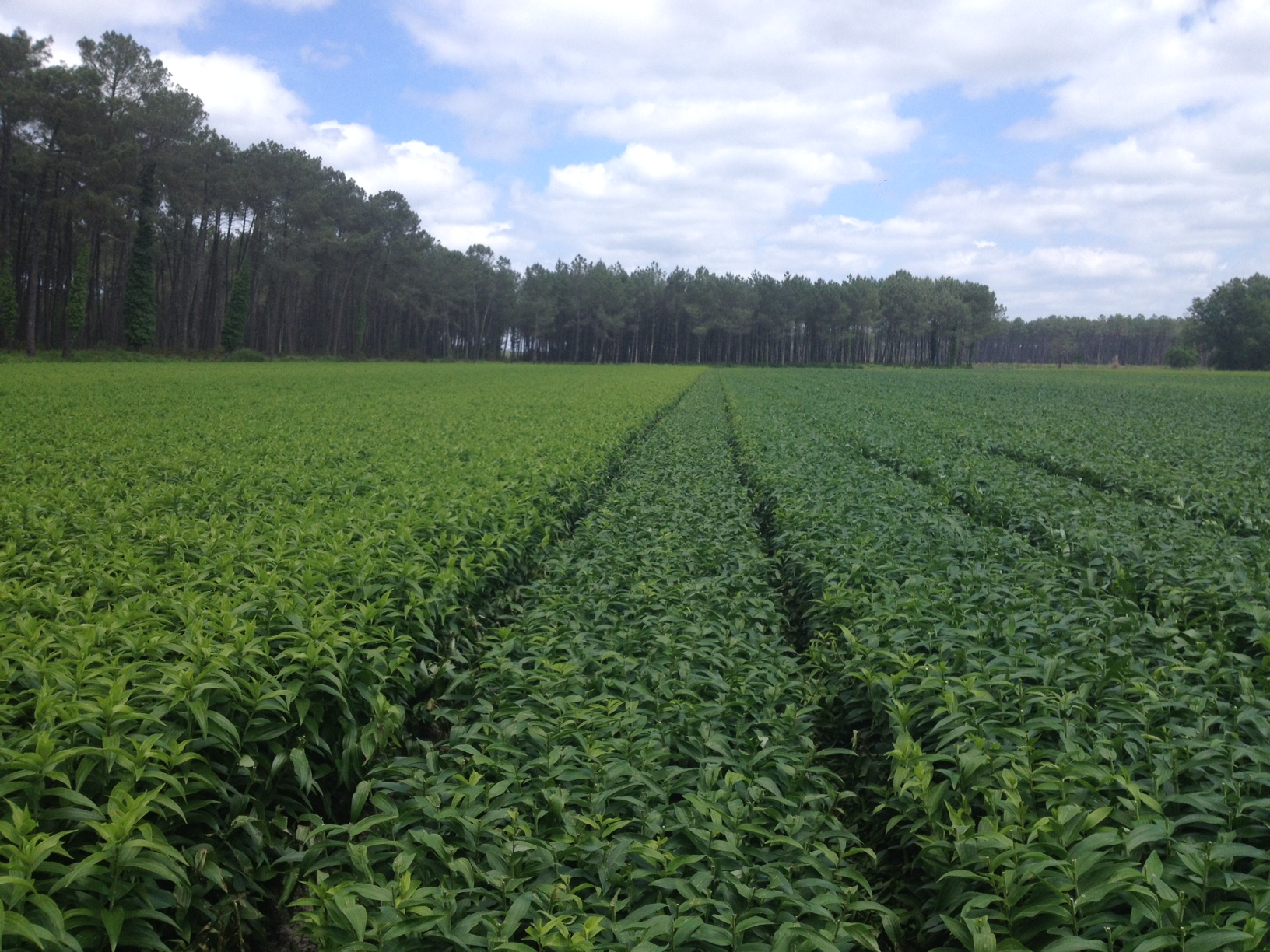 ---